We're here to make you look great.
At Imago Studio, we want to make you look great.  We offer solutions for business and individuals.

Business or Personal?
We're going to give you a professional, and personal experience either way—that much is a given.  We have several different service offerings for each category— simply select Business or Personal to find out more about how Imago Studio can help you look great.
Try it, you'll like it. (These guys did.)
The Imago Studio Blog
Find out what's happening with Imago Studio, and see some of our work.
Independence day has always been one of my favorite holidays each year. Remembering our freedom, celebrating with family and friends, and of course the awesomeness of Fireworks.  There's something quite magical about celebrating your freedoms with those most important to you around.  Did I mention the fireworks are awesome?
For the past few years I've had the privilege of viewing the fireworks at the Blackhawk Country Club's annual Independence Day Celebration, and this year I was also able to enjoy the fireworks display at the Seven Oaks Country Club in Bakersfield Ca.  Both shows were awesome, and here are a few photos of their respective fireworks displays.
-Brian
read more…

Let's talk.
Still have some questions for us?  We'd love to talk through any special projects or questions you have.  Call or email.
We're available locally for assignments in the Central and Northern California— but can travel for assignments worldwide.
Our Contact Information:
You can email us at hello (AT) imago.me or call us— Southern-California / Central-Valley: (661) 368-0555 or in Nor-Cal: (925) 217-1622.   You can also use our handy contact form »
Quick links to our services.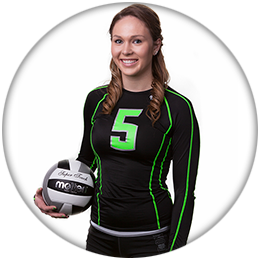 Team & School Photography