We're here to make you look great.
At Imago Studio, we want to make you look great.  We offer solutions for business and individuals.

Business or Personal?
We're going to give you a professional, and personal experience either way—that much is a given.  We have several different service offerings for each category— simply select Business or Personal to find out more about how Imago Studio can help you look great.
Try it, you'll like it. (These guys did.)
The Imago Studio Blog
Find out what's happening with Imago Studio, and see some of our work.

Handsome little Charlie Hart Tamer has made his debut here 'on the outside' and we were there to commemorate his first week of life.  Newborns grow and change tremendously in their first few weeks of life—and those little details are hard to remember as the years roll on.  That's why we always recommend newborn sessions to be done within the first 10 days of life—so we can capture all the tiny details before they start their rapid development outside the womb.    Charlie (whose name was inspired by the motocross racer of a similar name) seems to be dreaming of action and adventure in the future—watch out mom and dad.

read more…

Let's talk.
Still have some questions for us?  We'd love to talk through any special projects or questions you have.  Call or email.
We're available locally for assignments in the Central and Northern California— but can travel for assignments worldwide.
Our Contact Information:
You can email us at hello (AT) imago.me or call us— Southern-California / Central-Valley: (661) 368-0555 or in Nor-Cal: (925) 217-1622.   You can also use our handy contact form »
Quick links to our services.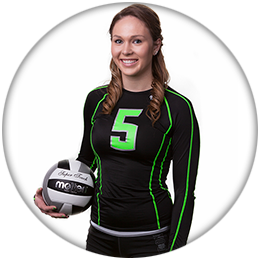 Team & School Photography