We're here to make you look great.
At Imago Studio, we want to make you look great.  We offer solutions for business and individuals.

Business or Personal?
We're going to give you a professional, and personal experience either way—that much is a given.  We have several different service offerings for each category— simply select Business or Personal to find out more about how Imago Studio can help you look great.
Try it, you'll like it. (These guys did.)
The Imago Studio Blog
Find out what's happening with Imago Studio, and see some of our work.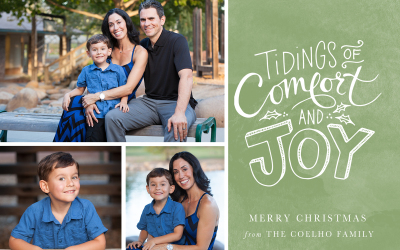 We're excited to offer Christmas mini-sessions this year (by popular demand).  These are a perfect way to get your family together for the all-important Christmas card photo. Sessions are $199 and include:
20 minutes at the location specified by your ticket.
5 digital images that are fully retouched and available as a download from our proofing website.
Optional Christmas Card designs and printing is also available.

Let's talk.
Still have some questions for us?  We'd love to talk through any special projects or questions you have.  Call or email.
We're available locally for assignments in the Central and Northern California— but can travel for assignments worldwide.
Our Contact Information:
You can email us at hello (AT) imago.me or call us— Southern-California / Central-Valley: (661) 368-0555 or in Nor-Cal: (925) 217-1622.   You can also use our handy contact form »
Quick links to our services.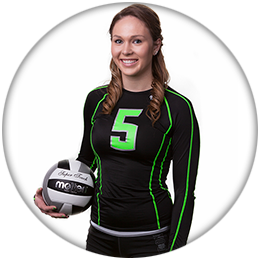 Team & School Photography